Store Hours Mon-Thu 9am-10pm, Fri-Sat 9am-11pm. Same day delivery cutoff is 8pm.
16900 Chenal Parkway, Suite 130

Little Rock, AR 72223

501-821-3700
16900 Chenal Parkway, Suite 130 Little Rock, AR 72223
Discover Your Perfect
Pour in the Legacy Wine Club
Embark on a journey that's uniquely yours. Our expert wine curators handpick wines based on your taste preferences and adventure level, ensuring each selection delights your palate. Tailor your wine experience to fit your lifestyle. Choose between pick-up or delivery options, decide how often you'd like your wine box, and even craft your preferred mixture of red and white wines.
Your Legacy Wine Club Curators!
Meet our passionate wine curators, your guides through the world of wine. Explore their unique expertise, stories, and approach to curating the perfect wines for your palate. Unlock a world of exclusivity as your selected curator teams up with our wine buyer to deliver a unique assortment of new releases, limited releases, and wines reserved solely for our Wine Club members.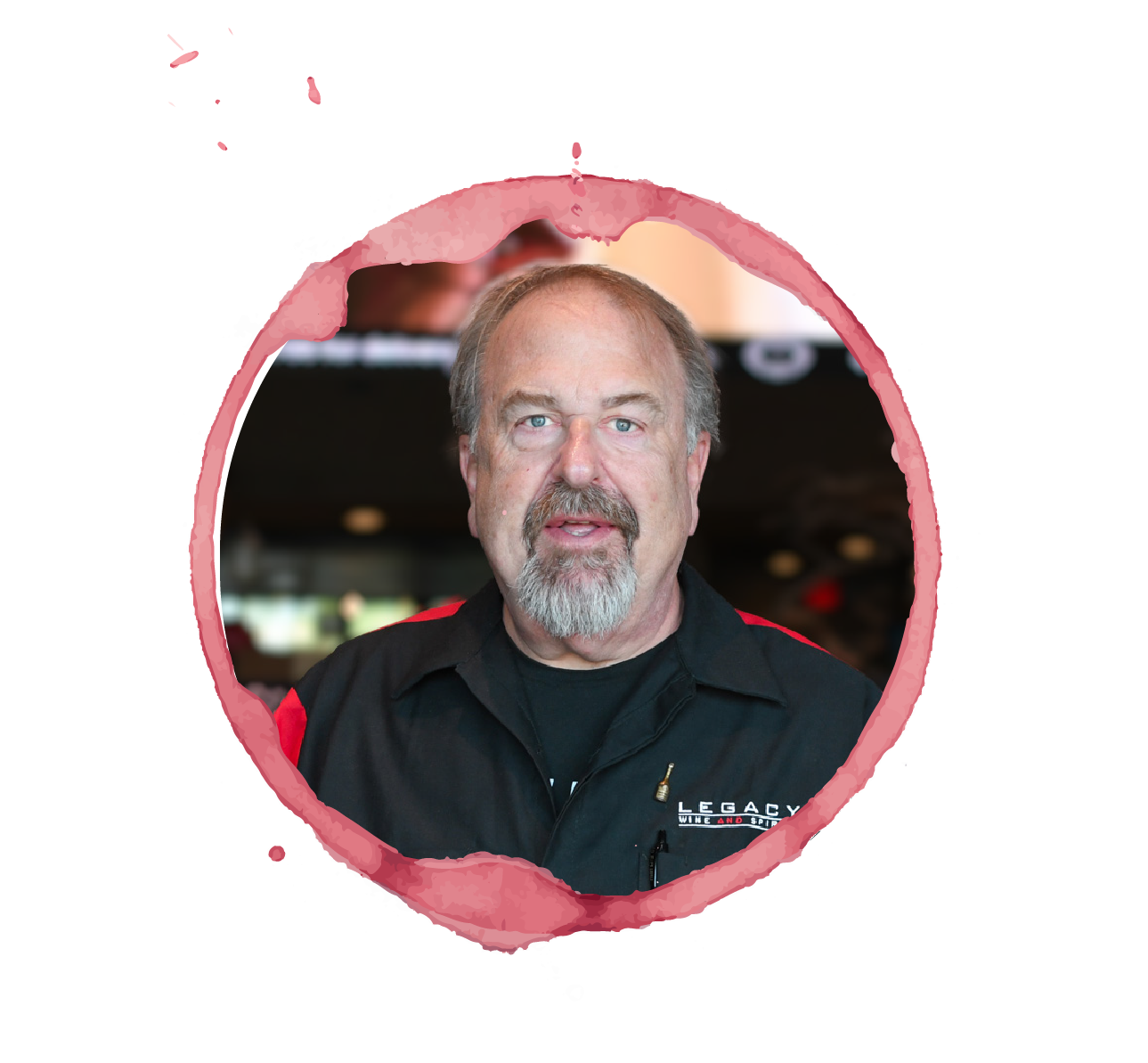 James Cripps
Wine Specialist James Cripps is certified by the Society of Wine Educators and has been a wine and spirits educator in Arkansas for many years.
Rachel Patterson
Rachel has gained her Level 2 Award in Wines with the Wine and Spirits Education Trust and is preparing for her Level 3.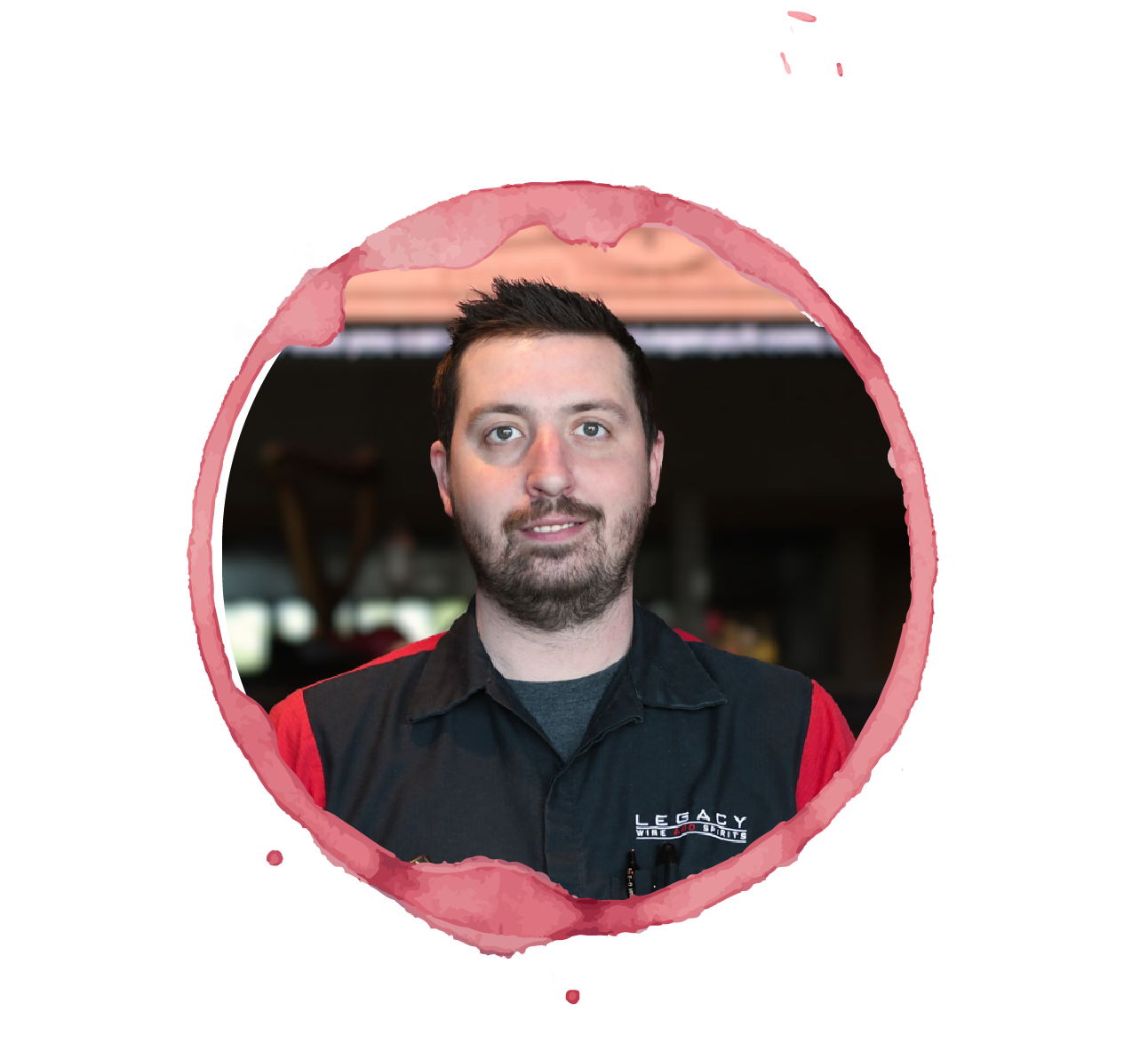 Jared Davis
Certifications/Special Training/Area of Expertise: WSET Level 3, Entry Level Sommelier, Pulaski Tech Certification in Wine and Spirit Studies
Your Wine Your Way
Indulge without worry. Choose your average cost preferences for red and white wines, and we'll ensure your selections stay within your spending preference while delivering exceptional quality.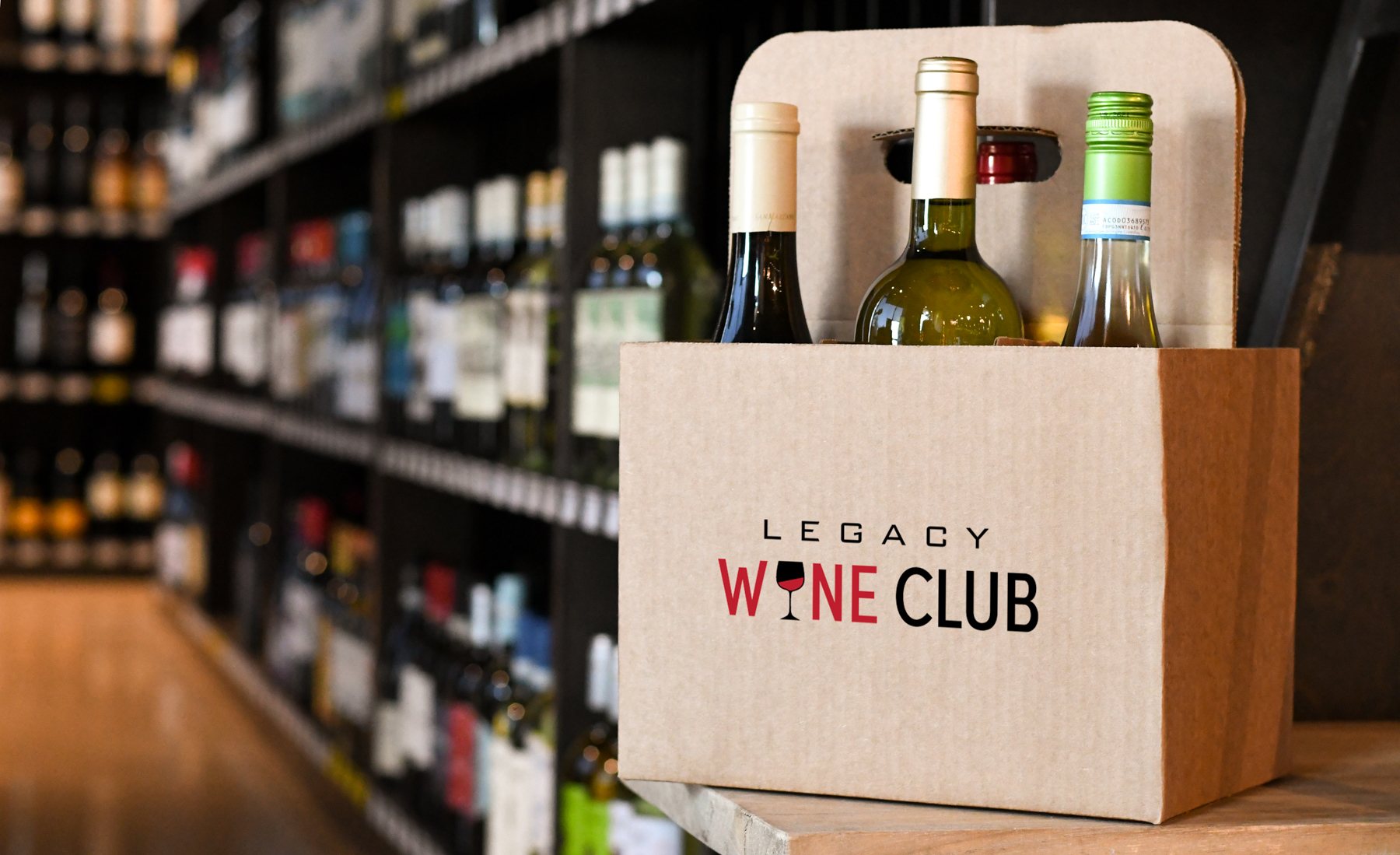 Your Personalized Wine Journey
Take Our Wine Quiz
Explore wines matched to your tastes with our fun wine quiz. Share your flavor preferences, adventure level, and more. This shapes your custom wine choices.
Receive Your Box
Unwind while our wine curators select wines just for you using quiz insights. Each box is a curated collection tailored to your taste, delivered to you or for store pickup.
Rate Your Box, Refine Your Experience
Once you've tasted your box, provide feedback in our survey. Your ratings and input enhance future picks, making each box an even closer fit to your preferences.
Exclusive Membership Benefits
Enjoy exclusive perks with every box. As a member, you'll receive a 15% discount on Wine Club boxes, comparable to what you'd get on a 12-bottle case, and the freedom to cancel anytime.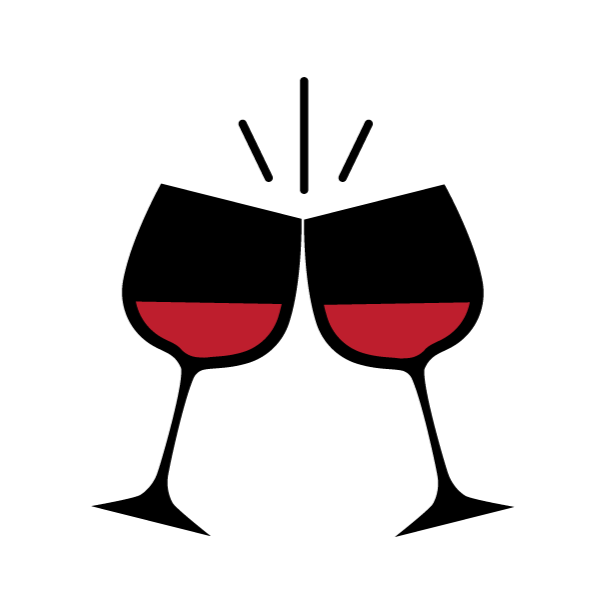 Crafting Your Wine Journey
Tailored to Your Tastes and Spending Preferences. This is Wine on Your Terms.
Unlock Rewards with Every Sip
Savor and Earn: Members accumulate points for future wine indulgence.
Join our Newsletter
Sign up now for news and special offers!
CPL: content-21591