Store Hours Mon-Thu 9am-10pm, Fri-Sat 9am-11pm. Same day delivery cutoff is 8pm.
16900 Chenal Parkway, Suite 130

Little Rock, AR 72223

501-821-3700
16900 Chenal Parkway, Suite 130 Little Rock, AR 72223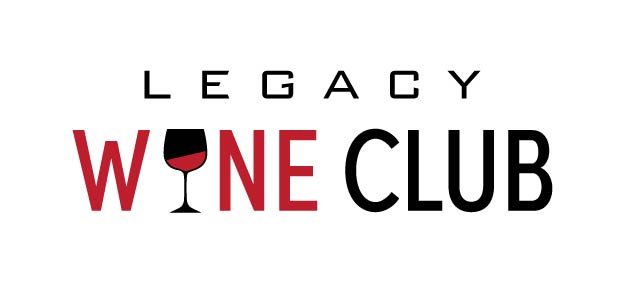 Your Legacy Wine Club Curators!
Meet our passionate wine curators, your guides through the world of wine. Explore their unique expertise, stories, and approach to curating the perfect wines for your palate.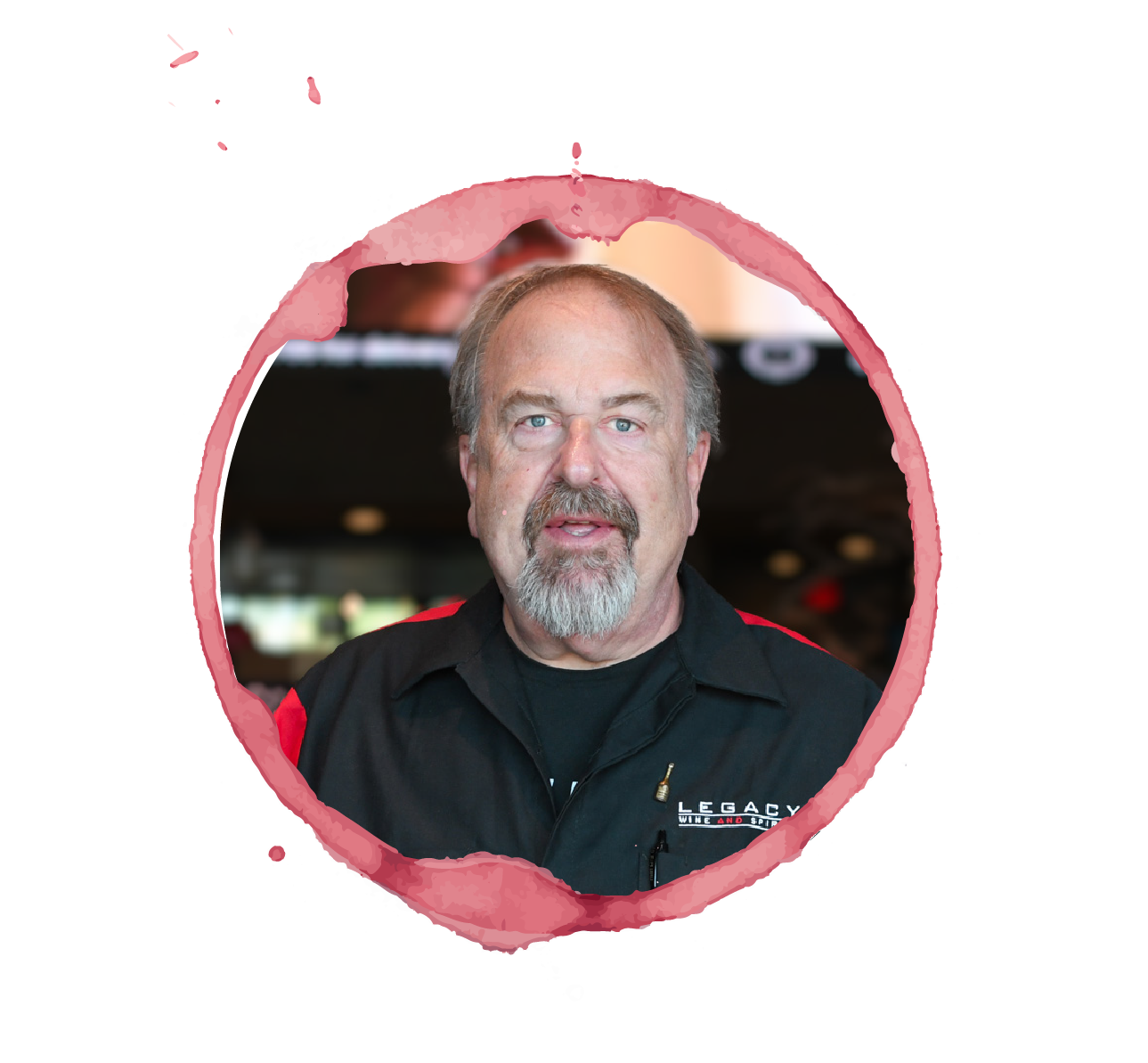 James Cripps
Wine Specialist James Cripps is certified by the Society of Wine Educators and has been a wine and spirits educator in Arkansas for many years.
Rachel Patterson
Rachel has gained her Level 2 Award in Wines with the Wine and Spirits Education Trust and is preparing for her Level 3.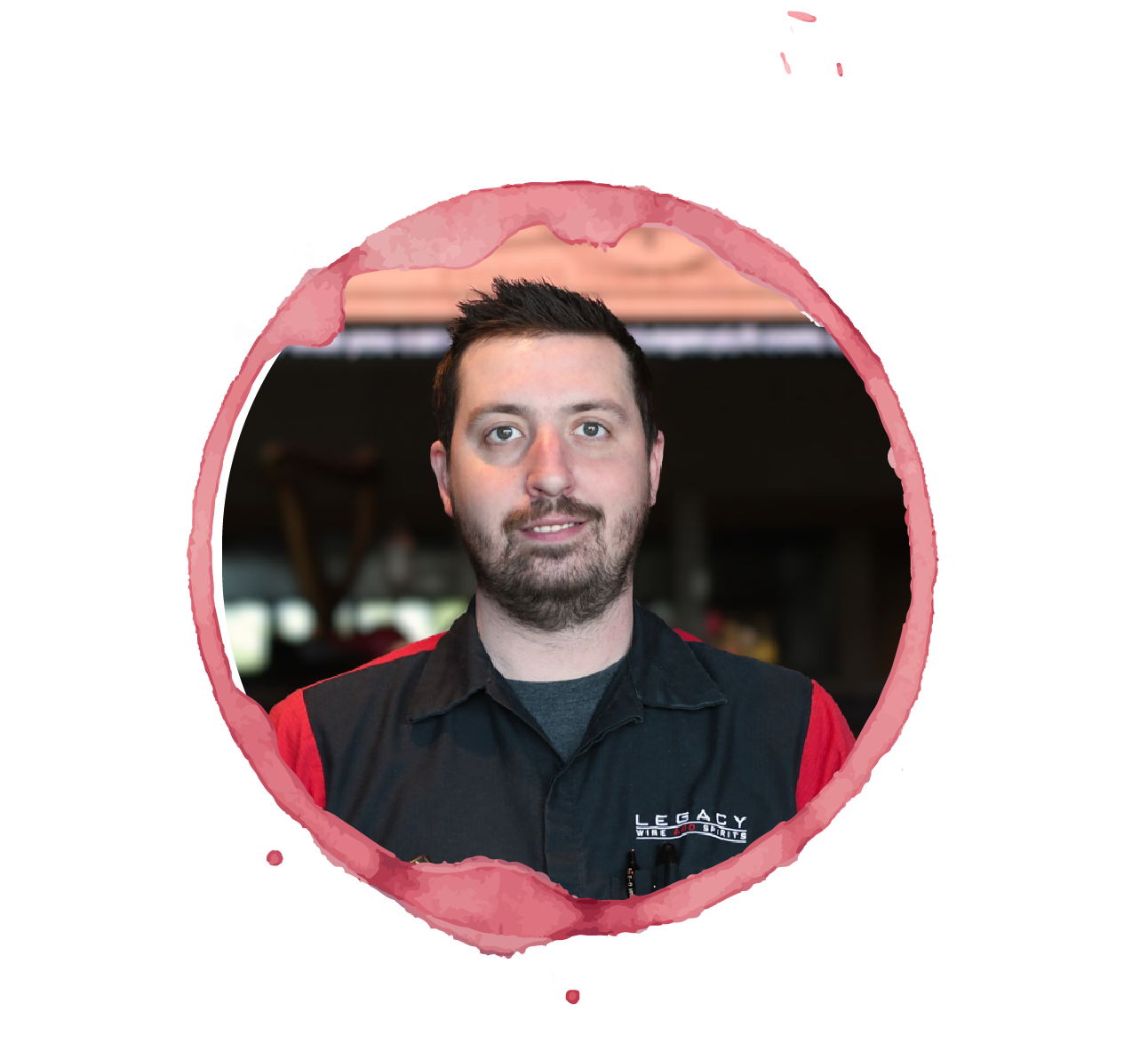 Jared Davis
Certifications/Special Training/Area of Expertise: WSET Level 3, Entry Level Sommelier, Pulaski Tech Certification in Wine and Spirit Studies
Join our Newsletter
Sign up now for news and special offers!
CPL: content-21567