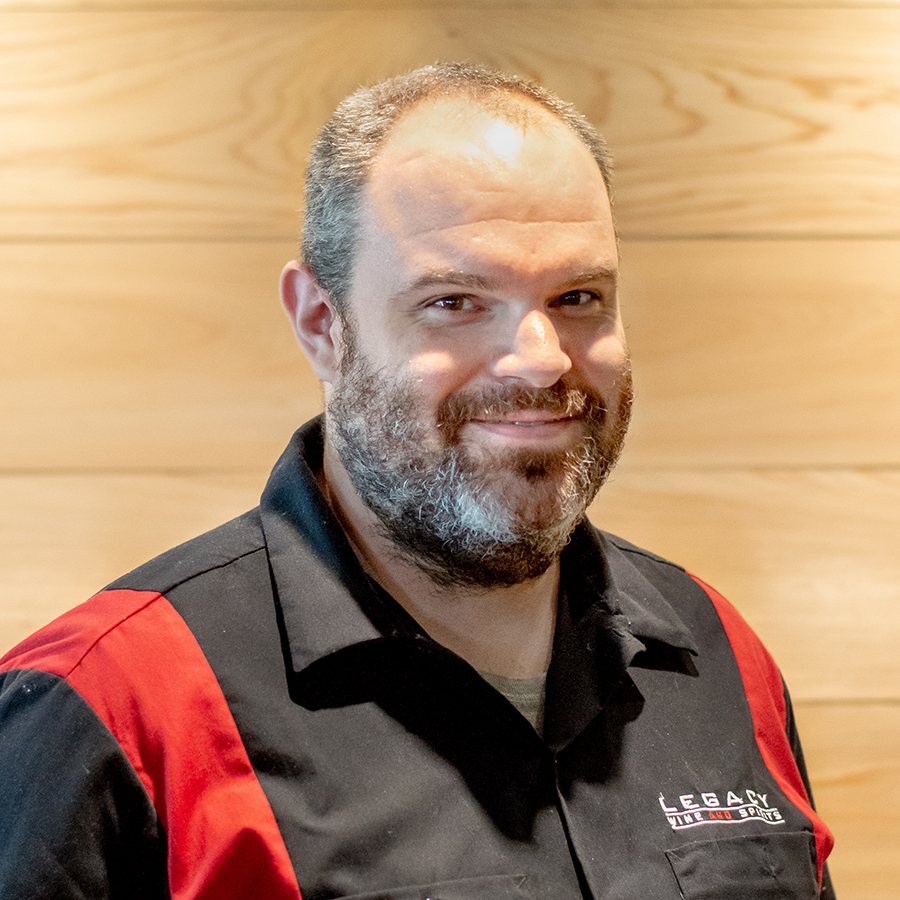 Alex Gruenwald
Sales Associate
Originally from Austria, Alex grew up in Little Rock where he attended UALR. He has worked in the hospitality industry for over 20 years. He is married and has four children.
In his spare time, Alex enjoys woodworking, spending time with his family, and baking.
Alex started working at Legacy in September 2020.
Favorite drink: Old World wines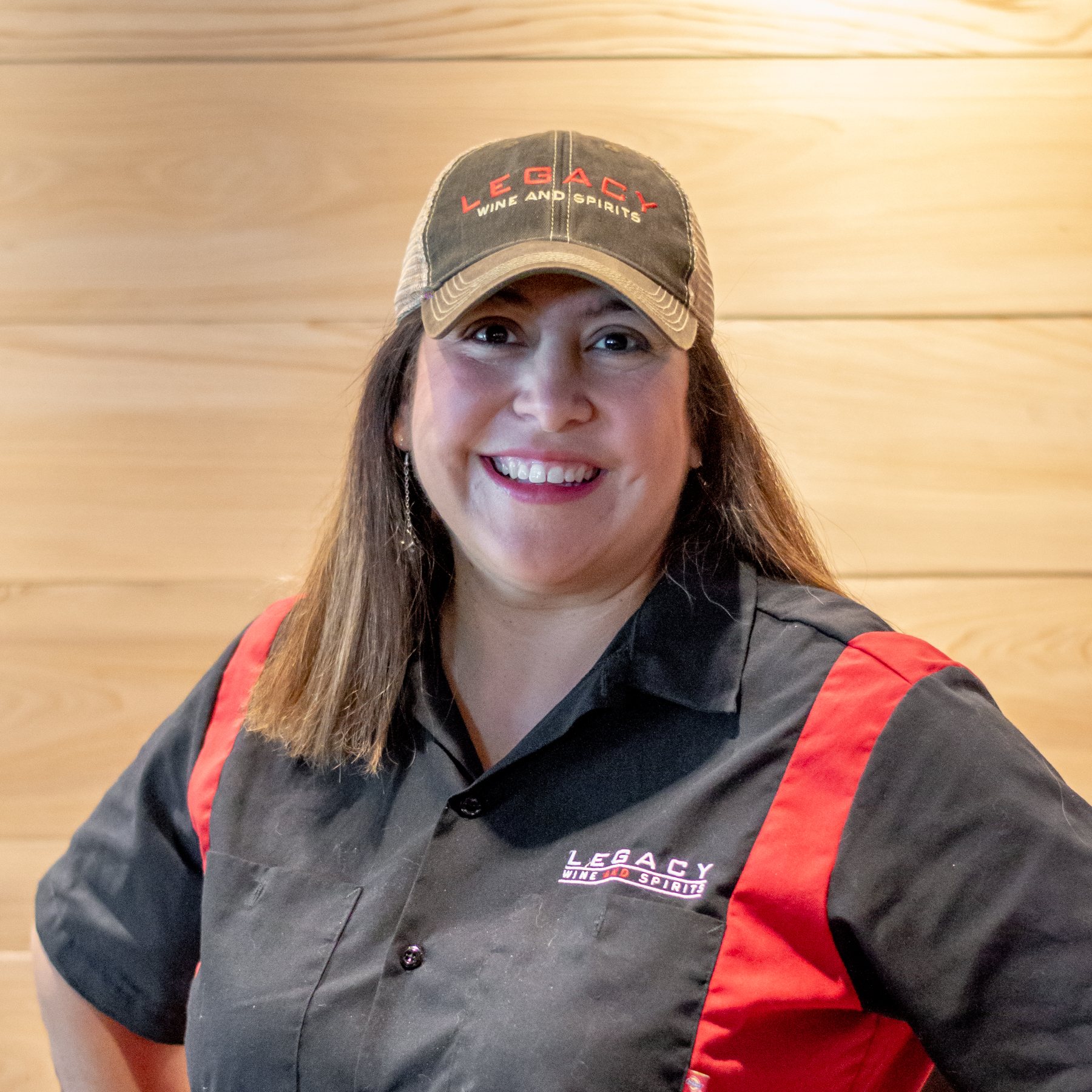 Lisa Harrison
Sales Associate
Lisa is a proud Native Texan who has lived in the Little Rock area for 20 years. She has a Bachelor's degree from Texas and a Master's Degree from Harding. She lives with her husband and her two high school children.
She enjoys the simple things in life: country music, sunsets, fishing, kayaking, and spending time at the family lake house. She likes a good game of pool and enjoys entertaining friends from the bar on her patio.
In her spare time, she volunteers at the Arkansas Food Bank and the Quapaw Quarter Association as a docent of historical homes. Her family also enjoys fostering dogs from the non-profit organization Maumelle Friends of the Animals.
She began working at Legacy in June 2020.
Lisa is eager to learn more about wine, spirits, and crafted beer. She is passionate about providing superior customer service and is dedicated to Legacy's loyal patrons.
Her favorite drinks describe her personality: Minty Mojito (sweet with a little kick) and a Spicy Jalapeno Margarita (smooth with a lot of spice - and don't forget the Tajin!)