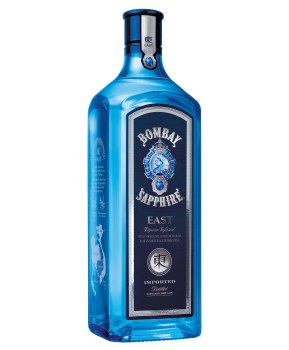 Bombay Sapphire East London Dry Gin
750ml
$25.99
080480002114: Case Discount:
12
10.00%
Originally created as a personal homage to the Far East, where our Master of Botanicals, Ivano Tonutti has spent much of his time sourcing exotic botanicals.
DISTINCTIVELY DIFFERENT
Thai lemongrass and Vietnamese black peppercorns are added to our classic botanical blend. All 12 come together during vapor infusion to create a gin that truly stands apart.
BOLDLY BLENDED
Infused by exotic eastern flavors, this wonderfully tasteful gin comes with more than added spice and a generous hint of citrus. Bottled at 42% ABV, it's extra punchy too.
CPL: product